Alabama Legal Food Frenzy
We are pleased to announce that the 7th Annual Alabama Legal Food Frenzy will be held April 4th – April 15th, 2022. We are excited to share that this year the competition will be entirely online, through a "virtual food drive". We had already planned to transition to a digital format, to make donating even easier, but the COVID-19 outbreak this Spring has provided additional incentive to take the Frenzy on-line.  In fact, the challenges presented by the Coronavirus pandemic have only served to underscore why this fundraiser matters now more than ever.
Many of us recognize the inconveniences imposed by cancelations and quarantining, but for those who struggle with food insecurity, the impacts of the virus represent real economic hardship.  With schools closing, many children lose a prime source of daily meals. Low-wage and seasonal workers who already depend on food banks are finding their wages further trimmed by reduced hours, and by the fact that they suddenly have to find emergency childcare.  For so many Alabamians, this outbreak presents a seemingly insurmountable challenge.
This year if you'd like to participate in the competition, your firm must sign up during the month of March. The earlier you can register the better – so if you are able to sign up during the first two weeks of April, we will promote you as part of our Honor Roll on the Legal Food Frenzy Website. 
In even the most uneventful times, many of our neighbors in need turn to food banks for assistance. Alabama's network of food banks provides support during times of personal, natural and political disasters. Over the next several weeks, our Alabama State Bar is joining with the Alabama Attorney General's Office and the Alabama Food Bank Association to challenge lawyers, law firms, law schools and legal organizations to raise funds and food to help feed 1.8 million needy Alabamians. 
Alabama is home to four Feeding America food banks and four Partner Distribution Organizations, that together serve all 67 counties. These food banks purchase and provide food to over 1,600 pantry and soup kitchen programs across our states. One in four (4) Alabama children don't always know where their next meal is coming from. Many rely on school meals as their primary food for the day. The timing of the legal food frenzy is more important than ever. Families turn to food banks when schools are closed to help fill the gap. Every dollar helps. Just $1.00 could help provide at least five meals for hungry families. 
To sign up to participate, or make a monetary donation, please visit this link. Additional information and competition rules and award categories are available on the website. 
Many Alabamians are one job loss or medical crisis away from food insecurity, but some people, including children and seniors, may be at greater risk of hunger than others. The Legal Food Frenzy is a tangible example of the power lawyers have when we work together toward a common service goal: providing support for our fellow Alabamians in need of food assistance. Please join with me today to help end child hunger! Thank you for your consideration.
2022 Legal Food Frenzy
$68,870
/

55,000
Top Fundraising Teams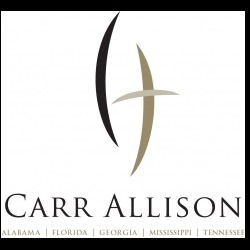 Carr Allison - Birmingham
$8,368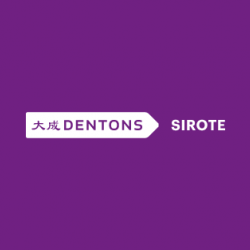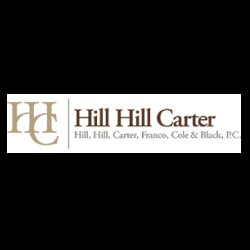 Hill Hill Carter Franco Cole & Black
$6,254
Wallace Jordan Ratliff & Brandt
$4,839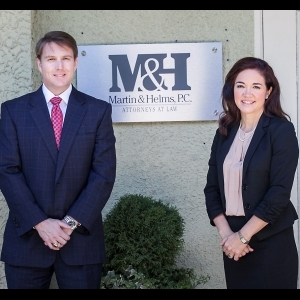 Questions about Legal Food Frenzy?
If you have questions about the Alabama Legal Food Frenzy, please provide your name and email address and we will be happy to assist.